Congratulations Legal IT Today!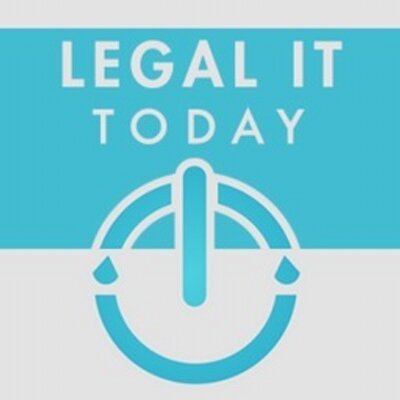 We are entering into week three of the month-long fifth year anniversary celebration and sponsorship of
Legal IT Today
. Congratulations to owner Rob Ameerun and editor, Jonathan Watson! This month
Legal IT Today
is not only celebrating its anniversary with the launch of a newly designed
website
but with a fresh new look of the magazine as well!
Anniversary edition #21
is now available for free download.
Legal IT Today
is a great publication and at PinHawk we're proud to partner with them!
Note: I have been a
Legal IT Professionals
columnist and have small role managing "The Verdict" in the
Legal IT Today
publication.
- o/|oo|\o -
Fascinating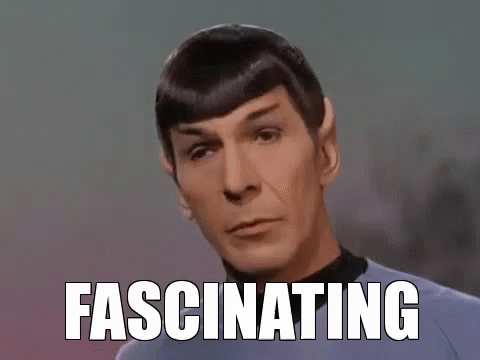 Ron Friedmann has started an interesting conversation about AI in light of Hugh Simons' comments that AI cannot create a sustainable advantage for firms. Ron turned it somewhat into the question of buy versus build? There are many big Ifs in this conversation. If everyone buys the same AI, then can it be used as an advantage? If you build AI on your own data is it better than third party AI based on larger data sets? Is this where biglaw's big data comes into play? And if you have to build your own AI in-house, should medium and small firms just close up shop or start merging now? Time to get all these people in one big room for an insanely fascinating conversation. Start your Monday off right with an intriguing set of questions and read more at
Prism Legal
:
Can Law Firms Gain a Sustainable Advantage with AI?
- o/|oo|\o -
Visual Learner
I highlighted a post similar to this last week, but as a visual learner, I liked pictures that Oleg Sergeykin, former Structural Analysis Engineer at Boeing, created. Read more at
Data Science Central
:
Machine Learning Process Summarized in Two Pictures
- o/|oo|\o -
Couldn't Happen to a Nicer Company
I think the subtitle sums it up nicely. "It has been determined that it is no longer viable to continue operating the business." Cambridge Analytica LLC filed for bankruptcy here in the States and SCL Elections Ltd. and its other affiliates filed "insolvency" documents in the UK. Read more at
ars technica
:
Cambridge Analytica files for bankruptcy amidst "siege" of negative attention
- o/|oo|\o -
LegalSEC Summit 2018 Learning Pathways
This year's summit will be different. We're offering customized pathways of leaning for three audiences: Dedicated Security Professionals, IT Leaders (with modest resources) and Senior Management in large Firms. Check out the paths and speakers
by searching the sessions and downloading the overview here!
!
- o/|oo|\o -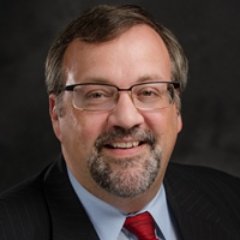 Jeffrey Brandt
, Editor
Connect with me on LinkedIn
Jeffrey Brandt
Follow me on Twitter
@jeffrey_brandt
Follow all the PinHawk highlights
@PinHawkHappens
Website:
PinHawk.com
| Blog:
PinHawkBlog.com
Affiliations:
Founding Circle, Association of Legal Technologists (ALT)
Program Co-Chair, ILTA LegalSEC
Save the date! June 12-13 Crystal Gateway Marriott, Arlington, VA
Track Chair, The Legal AI Forum
Save the date! September 18-19th London, England
Welcome to the newest "pinions" this week from
parts unknown!
There are other Pinhawk newsletters that your colleagues and coworkers may be interested in. Pass along the links to the
PinHawk Legal Administrator Daily
and
PinHawk Librarian News Digest