The Future
Bill Vorhies has a fascinating (in the most Spock-like way) article on facial recognition and artificial intelligence. I can't honestly manufacture any real link to legal, so I won't even try. In a new scientific paper,
Automated Inference on Criminality Using Face Images
, researchers from McMaster University and Shanghai Jiao Tong University claimed a 89.51% accuracy in using facial images to identify criminals. Wow. Double wow even. As the author writes, "Like the Minority Report, do we incarcerate before the crime occurs?" Spend the rest of the day contemplating what this mean for the future of facial recognition. Read more at
Data Science Central
:
Has AI Gone Too Far? - Automated Inference of Criminality Using Face Images
- o/|oo|\o -
A Simple Niggle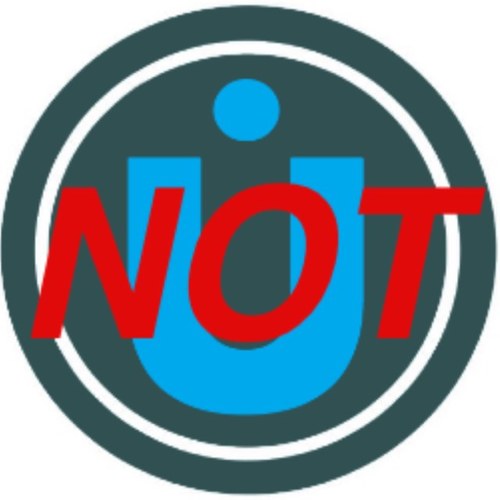 I love the title of Jason Plant's post today. He identifies the four things Uber (since everyone at legaltech conferences brings them up) means to him and what
niggles
clients might have. (Because you know a
niggle
here and a
niggle
there, they start to add up.) He ends by admonishing vendors, "And Legal IT vendors, stop advertising your tech, however innovative it is, as something that'll disrupt and simply point out it'll cut costs." Read more at
No Option for Law Firm!
:
Legal IT vendors you're not Uber, you're just cost cutters
- o/|oo|\o -
Build It and They Will Come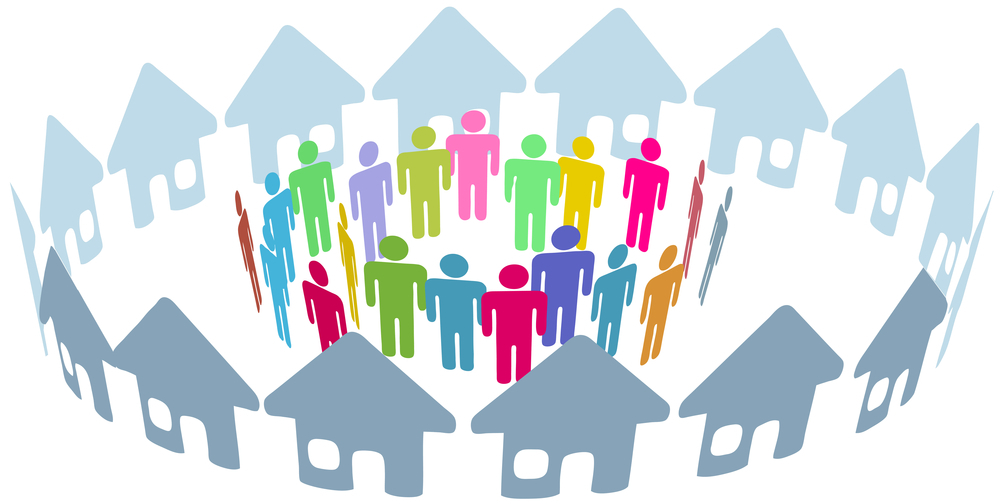 Stephen links to a
Search Engine Journal
post about building online communities. It is marketing focused, but there is a link to legal. I think in today's world sometimes the firm Intranet is the connector for lawyers and staff around the country/world and the tips (Target Emotions, Educate Your Followers, Hear Them Out) work equally as well. They would also work if you're trying to create an online practice or KM community. Read more at
Stephen's Lighthouse
:
How to Build an Online Community
- o/|oo|\o -
Jeffrey "Niggles" Brandt
, Editor
Connect with me on LinkedIn
Jeffrey Brandt
Follow me on Twitter
@jeffrey_brandt
Follow all the PinHawk highlights
@PinHawkHappens
Website:
PinHawk.com
| Blog:
PinHawkBlog.com
There are other Pinhawk newsletters that your colleagues and coworkers may be interested in. Pass along the links to the
PinHawk Legal Administrator Daily
and
PinHawk Librarian News Digest
Welcome to the new "pinions" this week from California!