Business Deal - Millennial Style
As I read these posts, I thought to myself this sounds very fitting for 2017, very, well, "millennial." Talks between Google and phone maker HTC were not secret. But in a somewhat surprise move, Google didn't buy them outright, they just rented or leased some employees. In the $1.1 billion deal "some 2,000 HTC employees will move over to work at Google on devices such as the upcoming Pixel 2, which should give even more control over how it develops its own smartphone hardware." Read more at:
silicon
:
Google Buys HTC Smartphone Talent For $1.1bn
ars technica
:
Google/HTC deal is official, Google to acquire part of HTC's smartphone team
- o/|oo|\o -
Feit Consulting
Thank you again for your support to one of our great sponsors, Feit Consulting! They are back for yet another week long sponsorship! We'll be highlighting their White Paper Series in a special section again this week. From
library rightsizing
and
operational audits
to
online resources audits
and
contract negotiations
, Feit can help you with your issues. Give them a call.
- o/|oo|\o -
More and more surreal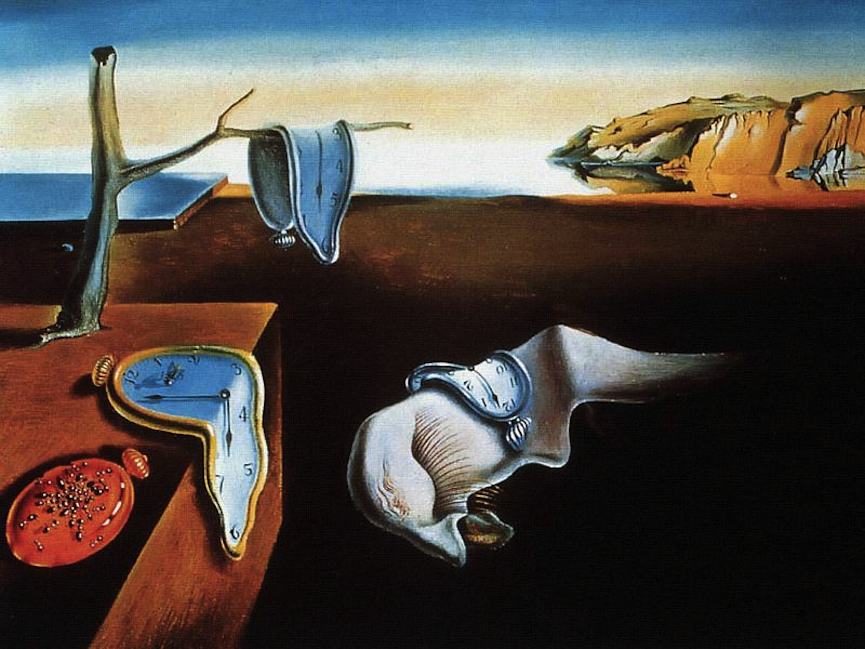 As more and more information unfolds about the Equifax breach, it gets more and more surreal. I'm starting out with a post from Brian Krebs who corrects some false information circulating out there. In the second post, we read about Equifax's twitter account "helping" people by sending them to a fake website a security researcher created! Lastly we have an interesting analysis of potential payout scenarios and a "dirty little secret" about these kinds of lawsuits. Krebs has compared Equifax's breach response to a dumpster fire, "noting that it could hardly have been more haphazard and ill-conceived." Make that a melted dumpster in the desert with raging green fires. Read more at:
Krebs on Secuirty
:
Equifax Breach: Setting the Record Straight
ars technica
:
Equifax sends breach victims to fake notification site
Bloomberg Big Law Business
:
Equifax May Be Happy to Spend $1 Per Customer for Their Trouble
- o/|oo|\o -
News
Ron Friedmann posts about what he thinks is the "first instance of blockchain being used in software targeted, at least in part, to legal operations and law practice management." As far as I am aware, he is correct. But here is the most powerful piece of what Ron wrote, "As you think about blockchain, keep in mind that the duty of tech competence many US states establish for lawyers may someday include being able to understand the details here." Blockchain, AI - all these require understanding. Read more at
Prism Legal
:
Blockchain for Law Practice Management - A First?
- o/|oo|\o -
Jeffrey Brandt
, Editor
Connect with me on LinkedIn
Jeffrey Brandt
Follow me on Twitter
@jeffrey_brandt
Follow all the PinHawk highlights
@PinHawkHappens
Website:
PinHawk.com
| Blog:
PinHawkBlog.com
Welcome to the newest "pinions" this week
from New York, Maryland and Canada!
There are other Pinhawk newsletters that your colleagues and coworkers may be interested in. Pass along the links to the
PinHawk Legal Administrator Daily
and
PinHawk Librarian News Digest