For Lawyers
Most of the time Nick Milton talks about corporate-style KM. I know with the interesting phrase "time-write" this would be directly applicable to lawyers. Nick asks (and answers) a whole series of questions: "In an industry where billable hour is king, how do you timewrite, and therefore bill, time spent in Knowledge Management activities such as Peer Assist, KM planning or Retrospects? Is the activity billed to the relevant client? Or do you introduce Knowledge Management as a separate charge code, and therefore treat it as an overhead, which you pass on to all clients by increasing your fee level? Or cover by the leverage that KM offers, through enabling more junior staff to deliver highly billed work?" Read more at
Knoco stories
:
Can you time-write KM activity?
- o/|oo|\o -
Embrace change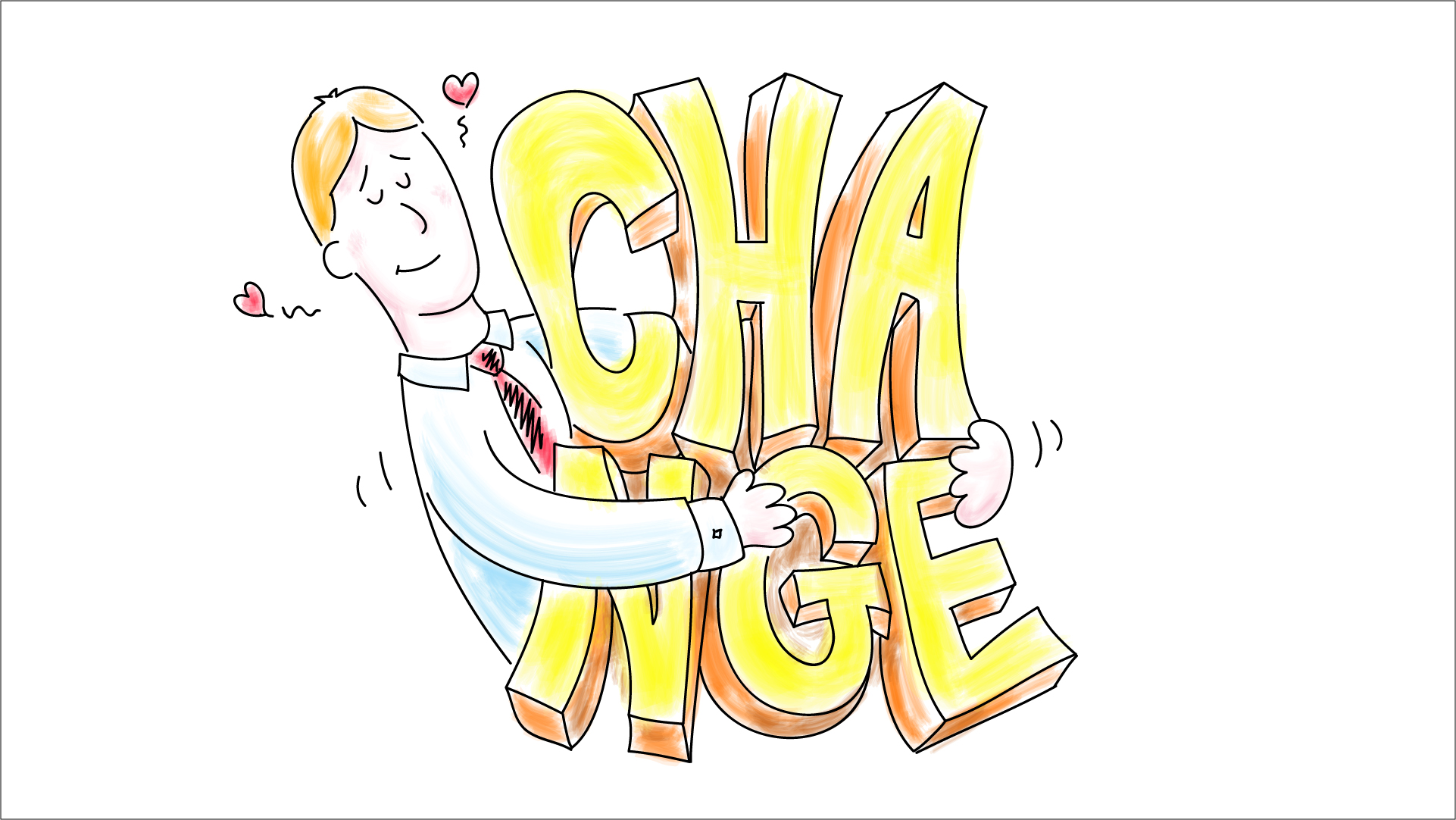 This link gets you to Erin Hichman's introduction to the report, "Law Firms Need Artificial Intelligence to Stay in the Game." It seems that the Executive Summary can be purchased for the price of your email address and the full report for $299. I think we are rapidly approaching the point her title implies, but there are many factors to be considered. The savvier legal department, "new" normal and more are old arguments. I guess I'll just say embrace change before it crushes you. Read more at
Legaltech news
:
Law Firms Need Artificial Intelligence to Stay in the Game
- o/|oo|\o -
+1 Cloud Security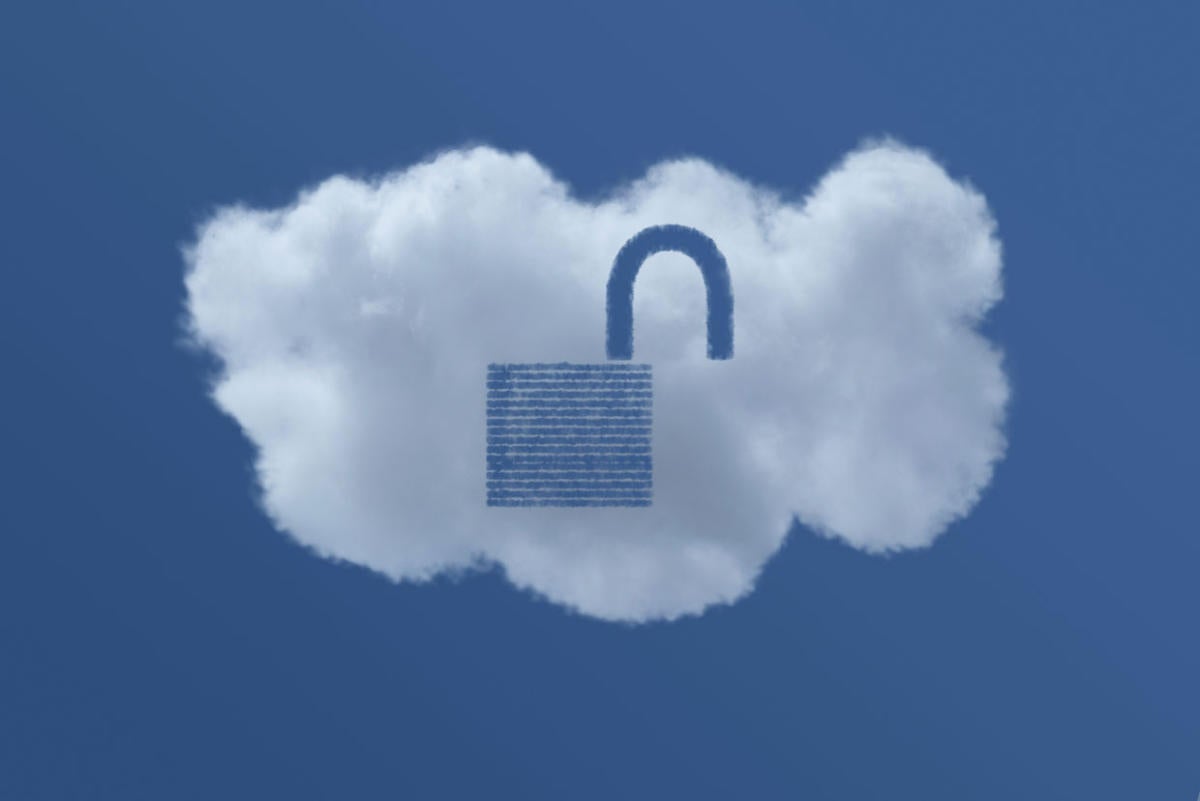 Michael Hall, Global Head of Information Security for HighQ, makes a lot of sense to me when he writes about embracing he benefits of cloud security. It is not for everyone or everything, but it is for a lot more then many lawyers use it for today. Read more at
Law Technology Today
:
Embrace the Security Benefits of Cloud Data Storage
- o/|oo|\o -
Feit Consulting
Thank you again for your support to one of our great sponsors, Feit Consulting! They have been off working on a redesigned
website
but are back yet again! We'll be highlighting their materials in a special section again this week. From
library rightsizing
and
operational audits
to
online resources audits
and
contract negotiations
, Feit can help you with your issues. Give them a call.
- o/|oo|\o -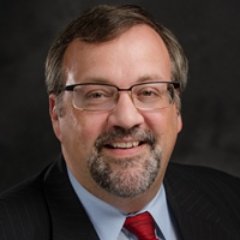 Jeffrey Brandt
, Editor
Connect with me on LinkedIn
Jeffrey Brandt
Follow me on Twitter
@jeffrey_brandt
Follow all the PinHawk highlights
@PinHawkHappens
Website:
PinHawk.com
| Blog:
PinHawkBlog.com
Affiliations:
Founding Circle, Association of Legal Technologists (ALT)
Program Co-Chair, ILTA LegalSEC
Track Chair, The Legal AI Forum
Save the date! September 18-19th London, England
Welcome newest "pinions" this week from
New York, Indiana and parts unknown!
There are other Pinhawk newsletters that your colleagues and coworkers may be interested in. Pass along the links to the
PinHawk Legal Administrator Daily
and
PinHawk Librarian News Digest