For Want of a Trainer
Today's highlights indirectly highlight the immense value of the trainer(s) in your organization. I wrote this little ditty in 2013 lamenting the fact that trainers were, and in many places, still are undervalued:
For want of a trainer the skill was lost.
For want of a skill, the application was lost.
For want of an application the document was lost.
For want of document the matter was lost.
For want of a matter the client was lost.
For want of a client the law firm was lost.
And all for the want of a trainer.

I guess I could update
my poem
with some security lines:
For want of a trainer the filing was missed.
For want of a trainer the link was clicked.
- o/|oo|\o -
An expensive lesson
Eric Evans of Gordon Rees Scully Mansukhani and the New York Sports Club got an expensive lesson in the use of the New Jersey eCourts filing and payment requirements. It seems the attorney wasn't sure what to and turned the filing over to his secretary that also didn't know what to do. If you don't know, ask. Ignoring things and burying your head in the sand can come back to bite you big time! Read more at
Legaltech news
:
$200K Arbitration Award Upheld After Defense Lawyer Fails to Use E-Filing System
- o/|oo|\o -
Quicken Billpay-center
Sharon Nelson writes about two firms snookered by scammers and who fell victim to the GozNym malware. If you think security awareness programs are costly, look at the cost of NOT having one. Read more at
ride the lightning
:
Two Law Firms Lost Over $117K to Cybercrime Network
- o/|oo|\o -
14 years and no longer counting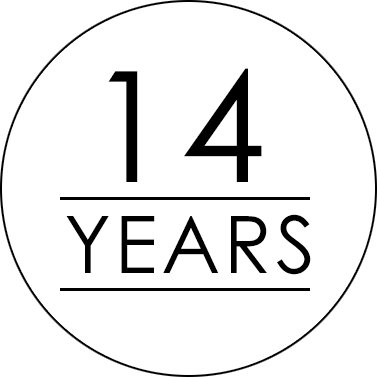 Fourteen years of something can be considered quite an accomplishment and milestone. I don't think there will be any cake balloons or celebration for this milestone at Google. It seems that Google has stored some of its business customers passwords in plain text for the past 14 years. Now the good news is that was stored on their encrypted infrastructure. But you have to wonder how good the IT team is. It went undiscovered for 14 years! Read more at
BLEEPING COMPUTER
:
Google Stored Unhashed G Suite Passwords for Over a Decade
- o/|oo|\o -
Embracing Change, The Sequel
It is my pleasure to serve again as a judge for the Litera Microsystems
Changing Lawyer Awards.
As noted, "The Changing Lawyer Awards represent an opportunity for individuals, firms, and companies in the legal industry to be recognized for their willingness to embrace change - through new technology, service models, or behavior." There are four categories of recognition:
The Law Firm of the Year Award
recognizes the law firm that has most successfully reimagined the way they serve their clients.
The Legal Innovator of the Year Award
recognizes the individual who has driven the most significant change and provided strategic vision within their firm.
The Disruptor of the Year Award
recognizes the alternative legal service provider or legal tech supplier that has most successfully disrupted the broader legal profession.
The Lifetime Achievement Award
recognizes an individual who has been influential throughout their career as a champion of change, demonstrating a commitment to driving the evolution and beneficial impact of technology within legal services.
Submissions are due by Wednesday, July 10, with the finalists announced in late July and the winners announced at ILTACON 2019.
You can get more information at this link.
- o/|oo|\o -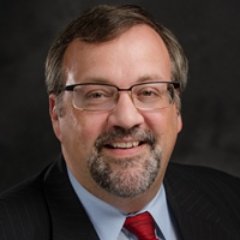 Jeffrey Brandt
, Editor
Connect with me on LinkedIn
Jeffrey Brandt
Follow me on Twitter
@jeffrey_brandt
Follow all the PinHawk highlights
@PinHawkHappens
Website:
PinHawk.com
| Blog:
PinHawkBlog.com
Affiliations:
Founding Circle, Association of Legal Technologists (ALT)
Member, ILTA Program Planning Council
Advisory Board Member, Lexpo'19
Chair, The 2019 Legal AI Forum
Judge, Litera Microsystems 2019 Changing Lawyer Awards
Welcome to the newest "pinions" this week from
Pennsylvania and New York!
New to the free newsletter lineup is Leading Law Departments! The editor is none other than long term industry veteran and thought leader, Rees Morrison. Rees is a lawyer and partner with the consulting firm, Altman Weil. His newsletter is a *weekly* publication. Follow this link:
PinHawk Leading Law Departments
There are other Pinhawk newsletters that your colleagues and coworkers may be interested in. Pass along the links to the PinHawk Legal Administrator Daily, PinHawk Librarian News Digest and PinHawk Law Firm Marketing Brief.