Enough hype already
Like Brian Inkster, I saw the headline, "What Does It Say when A Legal Blockchain eBook Has 1.7M Views?" As I recall I laughed out loud, said something not so nice under my breath and moved on. I see way too many such wildly hyped articles. I am glad to see Brian and Jason Morris dissect it in more detail. Blockchain is interesting. Blockchain has potential uses. But geeze, let's calm down. Read more at
The Time Blawg
:
What does it say when a Legal Blockchain eBook is promoted by FAKE views?
- o/|oo|\o -
Looking through the lens of LEGO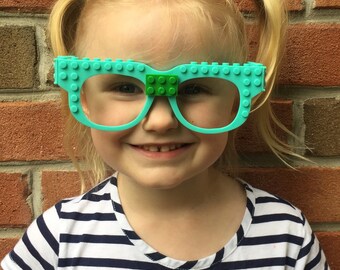 I have to thank Stephen Collier for this post. A simpler and better analogy for programming and software does not exist. "Looking at LEGO with a software engineer's eyes, I could see how, while adhering to strict standards and rules on backwards compatibility, they had still managed to create new and better solutions to ever more challenging problems." "If you look at how LEGO evolved over the years, you'll see occasional leaps - step changes in parts or techniques - but more often than not, it's about steady refinement of components and products." Be sure to read more (and share) at
Business of Law Blog
:
Inspired by LEGO: Building Software Better
- o/|oo|\o -
You might be a ...
Nick Milton's post this morning reminds me of Jeff Foxworthy's "You might be a redneck if..." routine. As you read this, hear Jeff's voice in your had saying, "You might not need KM if..." Read more at
Knoco stories
:
The organisations for which KM is not important
- o/|oo|\o -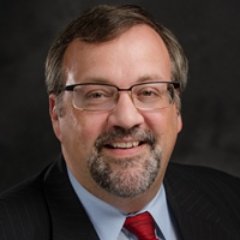 Jeffrey Brandt
, Editor
Connect with me on LinkedIn
Jeffrey Brandt
Follow me on Twitter
@jeffrey_brandt
Follow all the PinHawk highlights
@PinHawkHappens
Website:
PinHawk.com
| Blog:
PinHawkBlog.com
Affiliations:
Founding Circle, Association of Legal Technologists (ALT)
Member, ILTA Program Planning Council
Advisory Board Member, Lexpo'19
Co-Chair, The 2019 Legal AI Forum
Welcome to the newest "pinions" this week from
Kentucky, New Jersey, Georgia and Canada!
New to the free newsletter lineup is the Law Firm Marketing Brief! The editor is none other than Joe Lamport, former practicing lawyer and pioneer in the field of digital marketing for lawyers. Follow this link: PinHawk Law Firm Marketing Brief
There are other Pinhawk newsletters that your colleagues and coworkers may be interested in. Pass along the links to the PinHawk Legal Administrator Daily and PinHawk Librarian News Digest