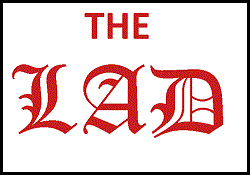 Finale' Friday and we're across the finish line! Long weekend ahead - I trust you've got some R&R on the calendar.. and a few minutes to read the news, it's all here and it's all about the Business of Law.
~ Must Read ~
Techlaw: Adoption Means Selling Thanks to Harris Tilevitz for this insightful article about the importance of being a good sales person in your role as a technology executive. I would extend this notion to the importance of selling skills in any management position. Selling is the key to the successful adoption of anything new... whether it's technology or process.

And before you dismiss the notion of 'selling' because it's not for you, consider what 'selling' really means. I found that - from personal experience - selling starts with listening so that you gain a precise understanding of the problem that needs to be solved. The next step is to carefully describe how your solution will solve the problem. This is the selling bit.. and will lead you to successful adoption of your new technology or process.
________________________
~ Calendar of Events ~
_____________
Calendar listings are free - send your event link for posting here
The CLIO List of the Best Conferences for Lawyers
LegalWeek 2022 - March 8 - 11, 2022 New York City DATE CHANGE
ABA Annual and Midyear Meetings Calendar - Chicago
ABA Techshow - March 2-5 2022 - Chicago
Legal Malpractice and Risk Management Conference (LMRM) - March 1-3, 2022 in Chicago.
AIIM Conference - April 27-29, 2022 Denver
Managing Partner Forum -May 4-5 2022 in Atlanta GA.
LSSO Global Sales Summit - June 8-9, 2022 in Boston
__________________________________________________________________________________________________
Bill Lipner, Editor
Writing to you from beautiful Asheville, N.C.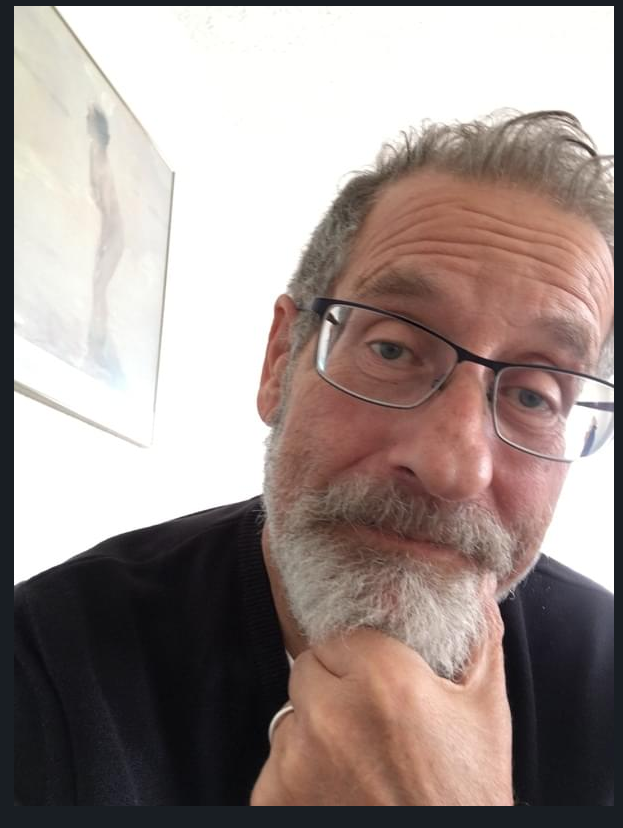 Get YOUR subscription to The LAD
____________________________________________________________________________