Here a bot, there a bot, everywhere a bot bot
Shhhhhh. Don't tell the ABA or your State Bar but old MacDonald's 'bot farm is out there helping Joe Citizen with their legal issues. Joshua Browder, of DoNotPay fame, has bought Visabot (a visas and green cards system) and eliminated the fees to use it. He's also added getting an appointment at the DMV and suing in small claims courts to his list of helpful bots! Browder's vision is simple and clear, "Our goal is for the most simple legal issues to be handled entirely by robots and technology, so the average consumer will never have to know what a lawyer is." Read more at
LawSites
:
New Bots From DoNotPay Includes One That Lets You Sue In Any Small Claims Court At The Press Of A Button
- o/|oo|\o -
Women in security
Some of the smartest people I know are women. I recently highlighted this year's Monica Bay STEM award winner. Monica herself counts in that category. My wife is wicked smart. My niece is working on the analysis of god particles data at CERN. My "west coast daughter" as I like to call her, is a true Google Goddess and has forgotten more things technical than I ever knew. I could rattle off several fellow female CIOs and CKOs who command my respect with the things they know. That's a long way to go to say, with all of the news lately, I thought I'd highlight this post about women in security. Read about Ann Johnson, Corporate VP, Cybersecurity Solutions Group; Diana Kelley, Cybersecurity Field CTO; Hayden Hainsworth, Principal Group PM Manager CxE, C+AI Security; Hemma Prafullchandra, CTO, M365 Security and Compliance; and Adrienne Hall, General Manager, Issues Management. They all know more then you do. Learn more by reading
DARKReading
:
Meet 5 Women Shaping Microsoft's Security Strategy
- o/|oo|\o -
AmeriGoat Express
Let's jump right to Mark Palmer's answer to this important question. "Why not, since you can accept nonmonetary items such as a goat for preparing a family's estate planning documents, so long as the goat was reasonable compensation for the legal services provided." So there you have it - goats - cryptocurrency, all the same. Actually I read somewhere (and can't remember where), that given the volatility of some of the crypto coins, you were supposed to convert it to real money ASAP to keep it all ethical. Read more at
attorney at work
:
Can Lawyers Ethically Accept Cryptocurrency?
- o/|oo|\o -
Welcome back Legal IT Today!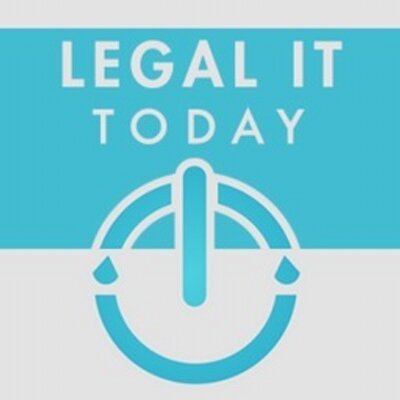 I'd like to welcome back Legal IT Today as a PinHawk sponsor this week! Legal IT Today is a sector-focused and truly international magazine. Each issue is packed with commentary, strategy and market intelligence. Lined-up are contributions from leading lights in the legaltech and legal innovation industry, including law firms, in-house legal departments, consultants and suppliers of the very latest technology.
Be sure to check them out and subscribe today!
- o/|oo|\o -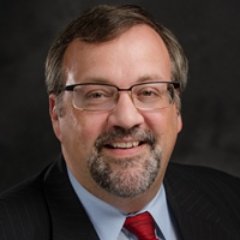 Jeffrey Brandt
, Editor
Connect with me on LinkedIn
Jeffrey Brandt
Follow me on Twitter
@jeffrey_brandt
Follow all the PinHawk highlights
@PinHawkHappens
Website:
PinHawk.com
| Blog:
PinHawkBlog.com
Affiliations:
Founding Circle, Association of Legal Technologists (ALT)
Program Co-Chair, ILTA LegalSEC
Track Chair, The Legal AI Forum
Welcome to the newest "pinions" this week from
Canada and parts unknown!
There are other Pinhawk newsletters that your colleagues and coworkers may be interested in. Pass along the links to the
PinHawk Legal Administrator Daily
and
PinHawk Librarian News Digest