Add PinHawk to your Safe Senders List
For the Circuit Court Opinions News newsletter, the sender email address is court_opinions@pinhawk.com

Whether on a MAC or PC use the instructions here to unblock your PinHawk emails. Add court_opinions@pinhawk.com to your contacts soit will never go to spam.
Follow the instructions for MicroSoft Office Outlook for MAC or PC here.

Now that Hotmail is Outlook.com, how do I add someone to my safe senders list?
To add an email address to your safe senders list using the Outlook.com user interface, follow the steps below:
1. In your Outlook inbox, click the gear icon beside your Profile name.
2. Click Mail more settings.
3. Under Preventing Junk email, click Safe and blocked senders.
4. On the Safe and blocked senders page, click Safe senders.
5. On the Safe senders page, under Sender or domain to mark as safe, enter

court_opinions@pinhawk.com

then click "Add to list".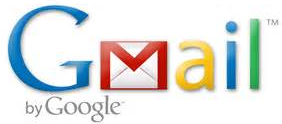 All PinHawk Newsletters are sent from an address that includes the newsletter "name" in the form of an email.
Add the email to your contact list following these steps and this avoids the emails from going into spam:
1. Select contacts from the options on the left side of the Gmail Inbox.
2. Select Create Contact on the top menu.
3. Enter

court_opinions@pinhawk.com

in the primary email box.
4. Select Save.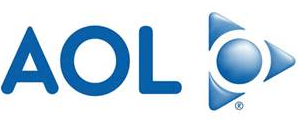 For AOL users you can add PinHawk to your contact list and avoid missing a single issue follow these steps:
AOL 8.0+
1. Open the PinHawk newsletter in your email
2. Click Add Address icon
3. Verify the PinHawk information:

court_opinions@pinhawk.com

4. Click "save"
AOL Webmail
1. Click on the Addresses tab in the upper right corner of the Mailbox window
2. Click on the New drop-down menu and select New Contact.
3. Type

court_opinions@pinhawk.com

in the Screen Name field and click the Save button.